Overview
Qualimations has been training and certifying for the last 20 years and many HR managers and staff have taken this course. It supports the HR function in the following areas, for Qualimations implementing Six Sigma in HR is no different than applying it in other functions. The key is recognizing gaps or opportunities for improvement by breaking down processes in manageable chunks.
Examples of Six Sigma projects with Qualimations that companies' HR departments have completed include reduction in overtime, reduction in to hire an employee, reduction in employee retention or turnover, reduction in safety violations, reduction in cost of employee separation, and HR response to internal inquiries for benefits, payroll, promotion and fairness. Six Sigma supports the recruiters to determine what the expected outputs of apprentices are. They also want to identify what characteristics and experiences would be valuable inputs to the apprenticeship and training program..
Once recruiters determined what to look for in a candidate, they wanted to understand the relative importance of each input. To do this, they utilized a pair-wise comparison based on near consensus rankings, in six sigma the Quality function deployment is key to this process. By utilizing a six sigma Pareto diagram, the recruiters are able to group the characteristics by relative importance. As the recruiters worked through the process, they continually evaluate the direct link between the SIPOC, the prioritization tools, and the decision-making tools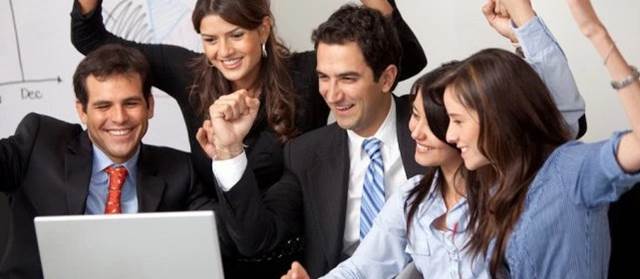 Six Sigma for Human Resourse
When Motorola first successfully implemented Six Sigma, its management program of setting goals, sharing savings, risk-taking, Analysis, problem solving and linking personal goals to corporate goals all these six sigma practices of problem solving played important roles
Identifying the output (unit), measures of reliability, and items and elements that can go wrong (opportunities for error) is vital for any business. Having identified 'what' to measure, six sigma establishes a baseline for key performance indicators, which include the following
*

HR Responsiveness.
*

Employee involvement.
*

Idea and innovation for improvement.
*

HR effectiveness in fulfilling its intended functions.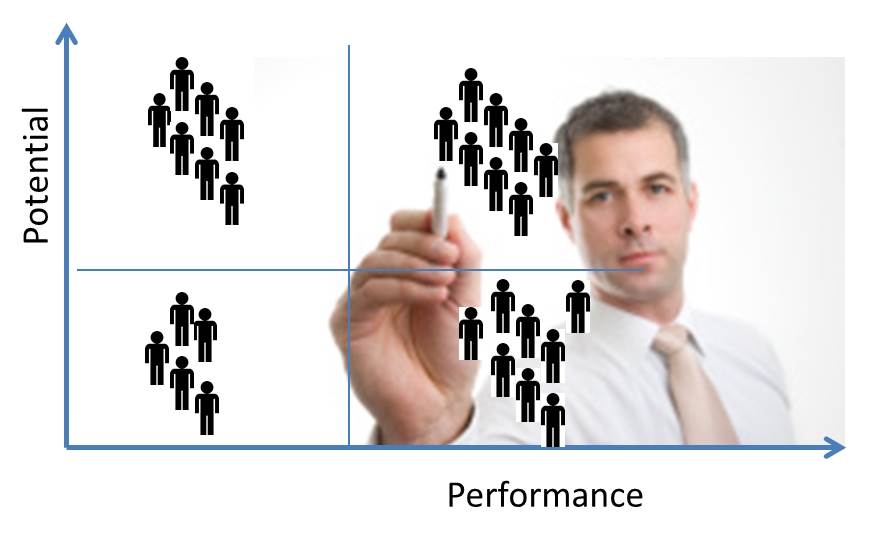 Six Sigma implies dramatic improvement through reengineering or innovation of the HR function. HR involvement in achieving corporate growth and profitability is defined, this is through the six sigma problem solving charters. The HR role supports leadership and departmental activities, provide feedback, and intellectually engage employees in achieving their personal and corporate objectives. Customers expect better, faster and cost-effective solutions which is also the goal of six sigma.
The Six Sigma Approach
The Six Sigma methodology for solving problems is similar to many other approaches. What makes Six Sigma standout from TQM is its project based approach and heavy use of mathematical techniques and analysis. The mathematical techniques are central to Six Sigma's problem solving steps. The Define-Measure-Analyze-Improve-Control methodology is adopted by Six Sigma for problem solving. It starts with the selection of projects, creation of Teams and Project leaders and the signing of the Project charter and approval.

Six Sigma dovetails nicely with performance improvement initiatives intended to transform a traditional manufacturing company into a lean supply chain operation. An effective Six Sigma program results not just in tangible benefits like improved customer response time, cut cycle times, product quality in engineering and performance but can also generate revenue form intangible benefits based on improved customer satisfaction.
Perfect,Interesting and highly educative.I have no regret attending the course because it has broaden my knowledge on how to handle and solve problems in my organization and to tackle the most pressing issues or problems first.Also to always lookout to block all defect as ----- as possible to maximise profit for any organization and minimizing cost.I have gained a lot
Julie O Kodu , protocol manager/project coordinator, Sea Petroleum & CTAS Group of companies,Lagos,Nigeria
Six Sigma implies improvements through innovation of the HR function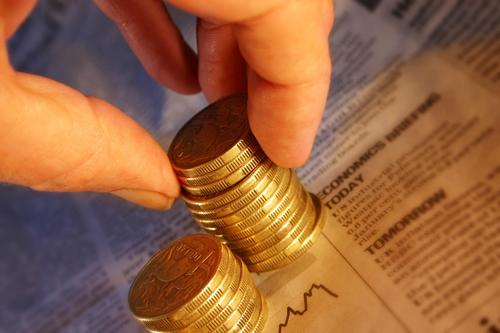 The HR function can take the following steps to implement Six Sigma in HR or to facilitate implementation of Six Sigma in the organization
*

Role for institutionalizing Six Sigma.
*

Objectives and role in HR
*

Customer feedback for improvement.
*

Six Sigma goals for HR function
*

Prioritize projects and form teams.
*

Facilitate the Six Sigma training programs.
*

Implement DMAIC for breakthrough solution.
Six Sigma Course at Chennai