Business Process Excellence
Improve your Process and generate revenue through Six Sigma
Qualimation supports your organisation to create a balance between Long and Short term business strategies through a process of Revenue Maximisation. Qualimation maps your process and identifies characterstics that is critical for revenue generation. The solution uses the full potential and power of analytics (Science of inference and planning).Organizations must collect and analyze data to determine system suitability and effectiveness so that improvements can be made. .

Overview
WHAT DO WE SUPPORT..
Qualimation is not only about NDT flaw detection and Six Sigma, there are other considerations as well. Qualimation has significant insights into new methods and processes. It has expertise in Engineering Statistics, that is used to develop tailor made quality improvement methods.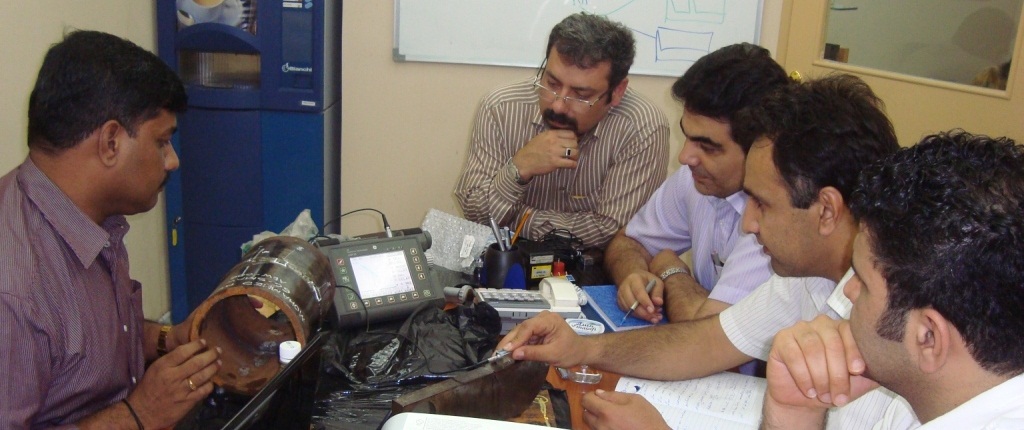 Welding-NDT-Metallurgy
MECHANICAL TESTING - TENSILE, BEND, FRACTURE, COMPRESSION TESTING, IMPACT TESTING , HARDNESS TESTING. METALLOGRAPHY , MACRO EXAMINATION, MICRO EXAMINATION , METALLURGY , MATERIAL CHARACTERESTICS, POWDER METALURGY , CHEMICAL ANALYSIS, PAINT ANALYSIS ,OIL ANALYSIS .
How significant is the flaw?
Is the item still fit for use?
Will it deteriorate?
Is the flaw likely to occur elsewhere in similar items?
What is the relation to the material composition?
Is the flaw serious enough to warrant the withdrawal from use of all these items?
Can it be prevented from recurring?
Return on Investment into joining hands with Qualimation..
Significantly reduce your costs for management of your NDT program. Reduce Training cost and certification and renewal cost.
Implementing NDT QA systems and programmes
Auditing and managing NDT QA systems and programmes
The NDT specialists at Qualimation add value to your decision making by improving your knowledge on competencies in NDT methods, they support you on knowing more about the materials they are testing, how they are made, and their characteristics, the effects on them of use and ageing, and the manufacturing techniques when the materials are used.
Expertise in Quality Management
Production Part Approval Process
DFMEA/PFMEA
Quality Function Deployment
Manufacturing Feasibility
Machine/Process Capability
Acceptance Sampling
High Lights-Six Sigma
Maximize revenue and beat competition
Ensures you choose the right problem or concern to action, so you don't waste time & money solving the wrong problem or implementing the wrong solution.
Ensures you don't try plugging the symptoms, and tells how to differentiate between symptoms and problems.
Helps you identify the relationships between different subsystems in your process. This Information is used for developing the potential problems to come and in re-validating the design.
Helps you build the cause and effect of the failure mode and its relation to the factors.
Ensures that the root cause is evolved after Deep Analysis and guides you until the correct solution is found.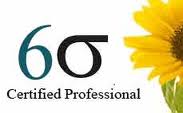 1st Sep to 1st Nov Black Belt Six Sigma, Online, WhatsApp: +91 98950 93119
E. : info@qualimations.com
Reg. Chennai: +91 9940622700
Reg.Online: Register for the Next Course
Support
Core Non-Destructive Testing NDT capabilities are combined with engineering and scientific skills to enable a full, turn-key solution for NDT issues, structural integrity aspects and inspection services.
Our experience across industries and geographies allows us to perform diagnostics quickly that help companies achieve sustainable improvements.
Expertise in Engineering Statistics
Statistical Quality Control
Design of Experiments
Factor Analysis
Reliability Analysis
Multi-Variant Charts
Survival Analysis
Non-Parametric Methods