Overview
A recent development in robotics, artificial intelligence and machine learning leads us to a new age of automation. Through robots and computers, the chances of human errors have been greatly reduced, improving quality and speed. To realise automation's full potential requires people and technology to work hand in hand. and we should work with machines to uplift for developments.

Your computers can not only perform a range of routine physical work activities better and more cheaply than humans, but they are also increasingly capable of accomplishing activities that include cognitive capabilities once considered too difficult to automate successfully, such as making tacit judgments, sensing emotion, or even driving. Automation will change the daily work activities of everyone, from miners and landscapers to commercial bankers, fashion designers, welders, and CEOs. But how quickly will these automation technologies become a reality in the workplace? and what will their impact be on employment and productivity in the global economy?, it depends of how early you know about RPA?
Is this a easy course to learn ?
Qualimations has been conducting ongoing research program on automation technologies and their potential effects. It has several experts who are daily automating jobs into automated processes. The automation of activities can enable businesses to improve performance by reducing errors and improving quality and speed, and in some cases achieving outcomes that go beyond human capabilities. Automation also contributes to productivity, as it has done historically.
What skills do you develop post this training ?
As a trained RPA Functional / Process Architect you will be able to Assess a as-is process and identify RPA opportunities, decide the ideal tool/technology based on the requirements and program manage the project till successful completion
Course deals on Day 1
Fundamentals of Robotic Process Automation
In RPA the most important consideration is the strategy. You can use automation tactically for cost savings. But if you use RPA as a broader strategic tool, you get a lot more out of this methedology, this course takes you through how to achive this.
*

Breaking the Myths on Robotics

*

Systems and Lean

*

Benefits and Usage of RPA

*

Assessment and Re-Engineering

*

SEESA Concept

*

Assessment using the DOOR approach

*

Aritificial and Analytics based approach

*

Cognitive thinking and Machine Learning
Course deals on Day 2
Solution Design for RPA
Organisation need a good RPA project champion, and you have to pick the right process. It has to be stable, mature, optimized, rules-based, repetitive, and usually high volume. Qualimations training take you through a controlled experiment on a visible bottleneck or pain point.
*

Tool Technology and RFT evaluation

*

Cost and Analysis, ROI impact

*

Complexity Analyis

*

RPA implementation project plan and review

*

Stakeholder Alignment

*

Process and Solution design documentation
Course deals on Day 3
RPA IMplementation and Support
The next focus of RPA is change management—persuading the organization to change and adopt automation. It is a key issue from the outset. This is followed by building a mature enterprise capability for RPA. Long-term users have built centers of excellence over time, usually within business operations, and developed skills and capabilities within that center. By the end of first day you will have to know how to handle this situations.
*

Program Development and Managing

*

Change management for automation

*

Governance during solution implementation

*

Support for runs and simulations

*

Scaling and evaluating for higher levels of operational readiness

*

Improving the solution to a Industry level tool

*

How to analyze and give feedback for Quality improvement

*

RPA Certification
Why RPA will be the next big thing to start..
We estimate automation could raise productivity growth globally by 0.8 to 1.4 percent annually. .
Only less than 5 percent of worlds jobs are automated, high scope.
High salaries for first movers.
Automation will not happen overnight, will need goo skill and system to automate hence high scope for experts
High productivity improvement use to improved quality, scalability and high efficiency.
Improved service delivery for the organisation, quicker operations optimisation and high level of Regulatory compliance possible now for organisations through automation.
Significant cost reduction and quicker break even for organisations
TRAINING/CERTIFICATION
Intensive 25 Hrs Class Room training course leading to RPA Certfication, conducted by Real time consultants with 20 years expertise with project development and support for auto mation
1st Sep to 1st Nov Black Belt Six Sigma, Online, WhatsApp: +91 98950 93119
Email. : info@qualimations.com
Reg. Chennai: +91 8870180310
Reg.Online: Register for the Next Course

Training Feedback:
"Its good to learn More about functional and process kind of activities other them my regular development"
Murali Krishna.L, CTS, Senior Architect

"Concepts were clearly explained. Like the way each session was summarized in the end. The faculty was friendly and the teaching approach was good Thanks for all the effort from the faculty side."
Prasanna Kumaran Balagururajan, Head BPS COE, Sensiple software solutions

"Project Examples are apt, Course content is crisp evolving practical approach."
Jegan, Process Excellence Mentor, Indus Towers
Read more training feedback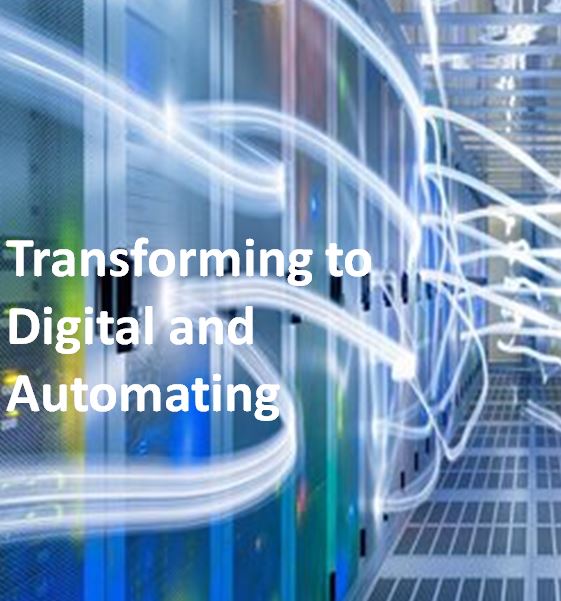 What are the prerequisites to get enrolled in this program?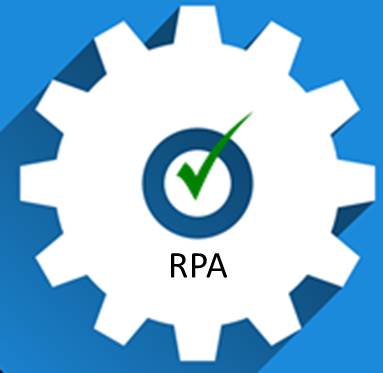 Executive leadership from ITES and BPO industry
Process owners / SMEs who have end to end view of the process.
Business owners and entrepreneurs who want to beat competation and move early
Lean Six Sigma GB / BB with process knowledge
Professionals with ITES and BPO experience
Business Analyst with some expertise in any system
IT Engineers with process knowhow
Do you want to talk to the expert and clarify ?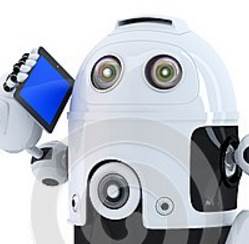 Qualimations are experts in process automation and consulting for product development, if you wish to talk to our epxert then you shall register and leave your contact details we will call you to explain what the sessions will take you through... Register