Overview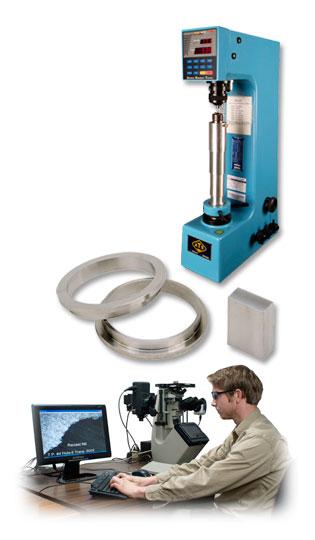 Metallography is used to reveal the micro structure of metals, which is affected by alloy composition and processing conditions;including cold working, heat treatment and welding. A finished part's environment can also affect its micro structure and cause problems such as corrosion and decarburization. Analysis of a material's metallography micro structure aids in determining if the material has been processed correctly and is therefore a critical step for determining product reliability and/or for determining why a material had failed.
Qualimations Support on Metallography
interpretation of a micro structure
Preparing of Micro/Macro specimens
Sectioning-Grinding-Mounting-Polishing
Mounting Procedures - Micro etching/Macro etching
Welding
Qualimations supports all actvities that are related to welding and brazing, call us when you have a special welding and NDT systems to be installed. We also ensure Pre-qualification and follow-up on all the welding procedures and activities. The current activities involve Weldability evaluations, solving welding related problems,selecting the correct NDT techniques and procedures, assessment of NDT system performance and reliability,development and testing of welding procedures.... Read More
Power Industry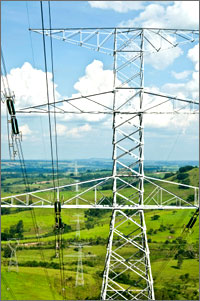 We were specially deputed for X Ray inspection of Current carrying Aluminium panels welding at Kayamkulam Thermal Power Plant of N.T.P.C (National Thermal Power Corporation) at Kayamkulam, Kerala.Some of our specialist are trained and have Carried out NDT at BHEL (Bharat Heavy Electricals Limited, Trichy , Tamilnadu, India- A leader in the Power Plants equipment manufacturing industry) on power plant equipments. Specialized training in Fluroscopy (Radioscopy of tubular).Inspection and NDT consultants for L&T... Read More
Hydro Power Industry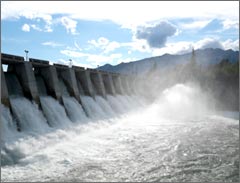 Qualimation engineers were deputed for Fatigue crack detection of Impellers, Pen stock pipes & Runner buckets for K.S.E.B (Kerala State Electricity Board) at their hydroelectric power project station at Moozhiyar, Pathanamthitta, Kerala , India from 1997 which is carried out annually till date.Support in Preparation of bending, post bending (Cold bending and Hot bending), heat treatment, oxidation, chemical cleaning, welding edge preparation, fit up, welding, weld visual, dipentrant testing... Read More
" Perfect,Interesting and highly educative. It has broaden my knowledge on how to handle, solve problems and improve quality in my organization "
Julie O Kodu , protocol manager/project co ordinator, Sea Petroleum & CTAS Group of companies,Lagos,Nigeria
Take the Training
Take the NDT Level II training and certification program, with flexible timing. Become a NDT expert with practical examples and applications within 1 Month
You will be able to calibrate equipments, conduct inspection as per ASNT procedure , interpret and evaluate results in all NDT methods. These technicians can train Level 1 and shall act as a supervisior. The level 2 must be familiar with applicable codes and standards
This course is focused towards Jobs in Oil and Gas, Piping,Welding,Fabrication, Heavy Electrical and Engineering Sectors.
NDT Certification Level
Based on experience & competency in the NDT methods personnel are Qualified as
Level - I
Level - II
Level - III